News
Adventures in Science: Eric Kunze just returned from a 10‐day cruise
September 2017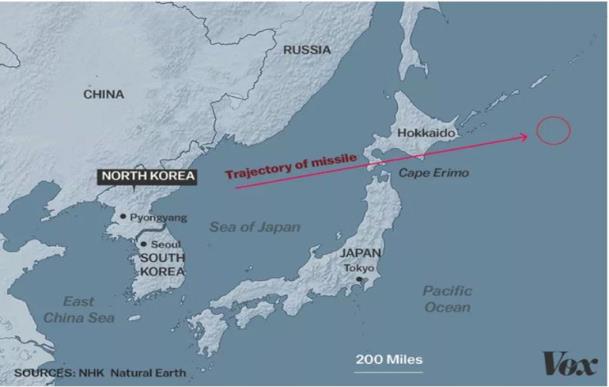 Eric was on the Japanese research ship R/V Shinsei‐maru. They deployed EM‐APEX profiling floats in the Kuroshio‐Oyashio Confluence to examine the upper‐ocean response to autumn and winter storms.
While at sea, they saw "porpoises porpoising as is their wont and a group of 3‐4 sperm whales being uncharacteristically sociable".

Half a day after they left the measurement site, N Korea lobbed a missile over Japan that landed about 60 kilometers north of where they were sampling.
Congratulations Eric!

Eric Kunze