News
NWRA Welcomes Natalia Solorzano, Research Scientist
November 2017
Natalia will be working with Jeremy Thomas in our Redmond Office, studying lightning, lightning detection systems, the global atmospheric circuit, passive microwave radiometry, and lightning in tropical cyclones.
Jeremy Thomas and Natalia have a near-real time, public website that combines lightning and satellite data for all tropical cyclones since 2009. The URL is wwlln.net/storms
Welcome Natalia!
Jeremy Thomas
Natalia Solorzano
Adventures in Science: Aug 2017 Solar Eclipse
October 2017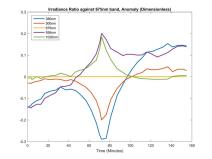 Andrew Geiss & Gad Levy shared photometer measurements of the eclipse taken from Oregon. Good job!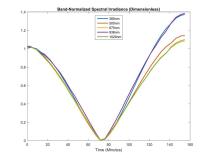 Andrew Geiss
Gad Levy